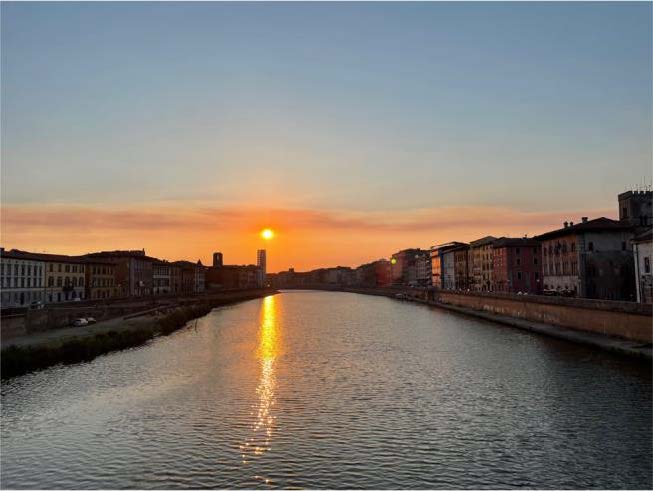 "
The university website provided me all the information about the Erasmus program and summer school programs, through this I got to know about the summer course. This course is specially on Industry 4.0which is the current technologies that are most used. As an Engineer knowing about the currenttechnologies is a must.
Co-ordinator's from both the universities had help me to go through all the administration work in completion of my application.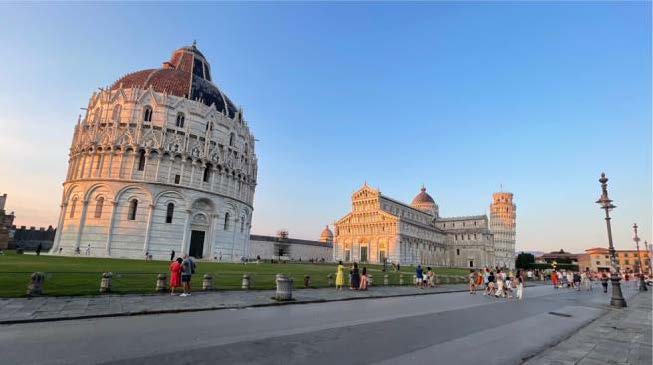 The University had also offered us a tour to the Museum in Pisa and during the Leisure times, I travelled with other students to Florence and Viareggio city both are beautiful places. They are many international students in the course, we went out for dinners which was good and got to know many things.
Though Pisa, is very small city but it is filled out with 50,000 students so the city is very bright with the people which I love it, and the main attraction of the city is leaning tower of Pisa, they are few other parks near to the city to sit and relax."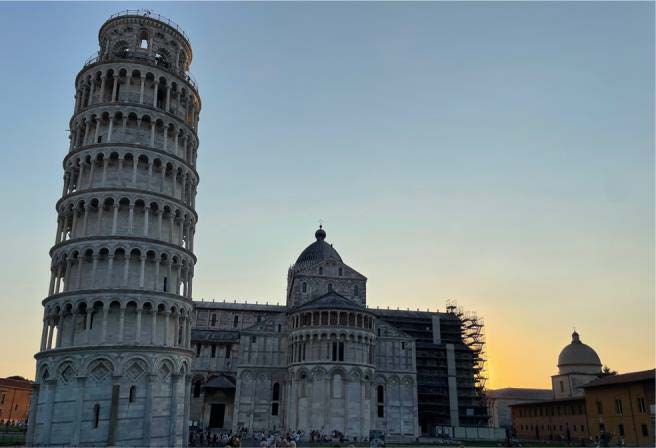 Through this course, I learnt many things from Industry 4,0. Which I don't know them before and got a full overview about how the things works. This application can reallyhelp me in my future projects. When I was talking with many students from differentcountries get to know about different experience from them.
Overall, the course was really good for the students both educationally and personal experiences.
Download Report: Report_Summer School_Pisa