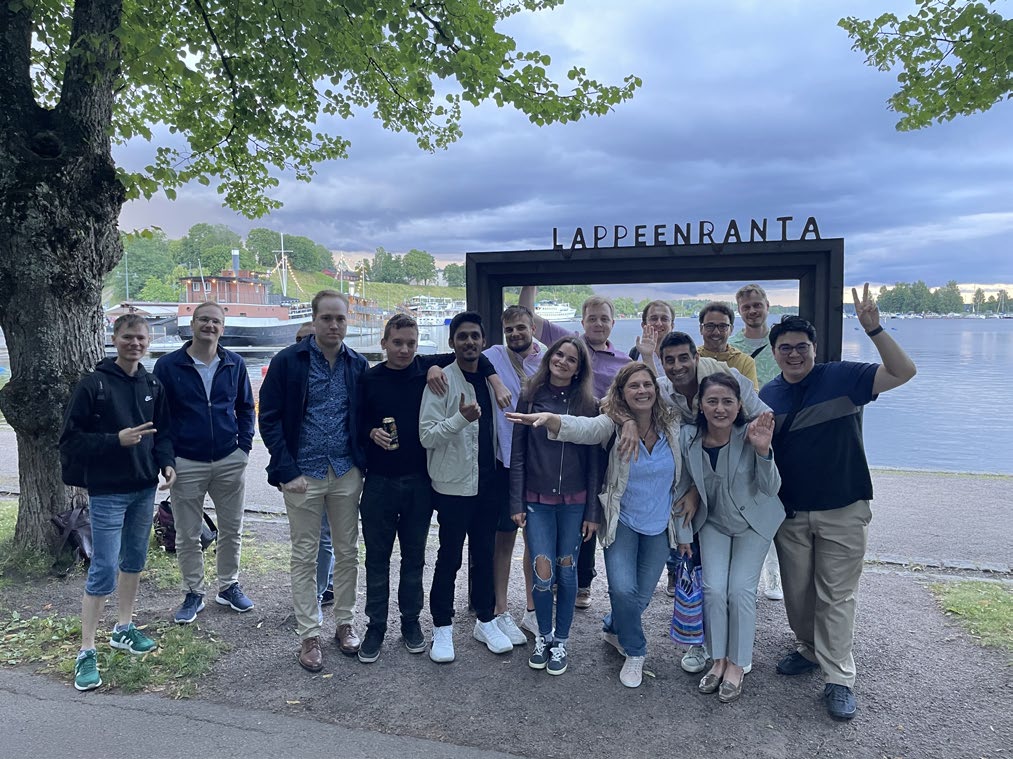 Hyvää matkaa! Jasim from the Master's degree Engineering Sciences joined the LUT Summer School in Lappeenranta, Finland.
How did you prepare your stay?
"After being aware about the scholarship for Summer School from TH Rosenheim International offers, I started searching through all possible resources online. The website www.summerschoolsineurope.eu made the searching job easier. I was looking for relevant courses with respect to Engineering and I ended up finding LUT University offering course on Control Theory. My area of study is inclined to Control Engineering and I was fascinated by the Magnetic levitation topic which was offered in one of the three weeks. I filled up a form in their university website https://www.lut.fi/en/studies/lut-summer-school and later the Project Manager of the course contacted through E-mail."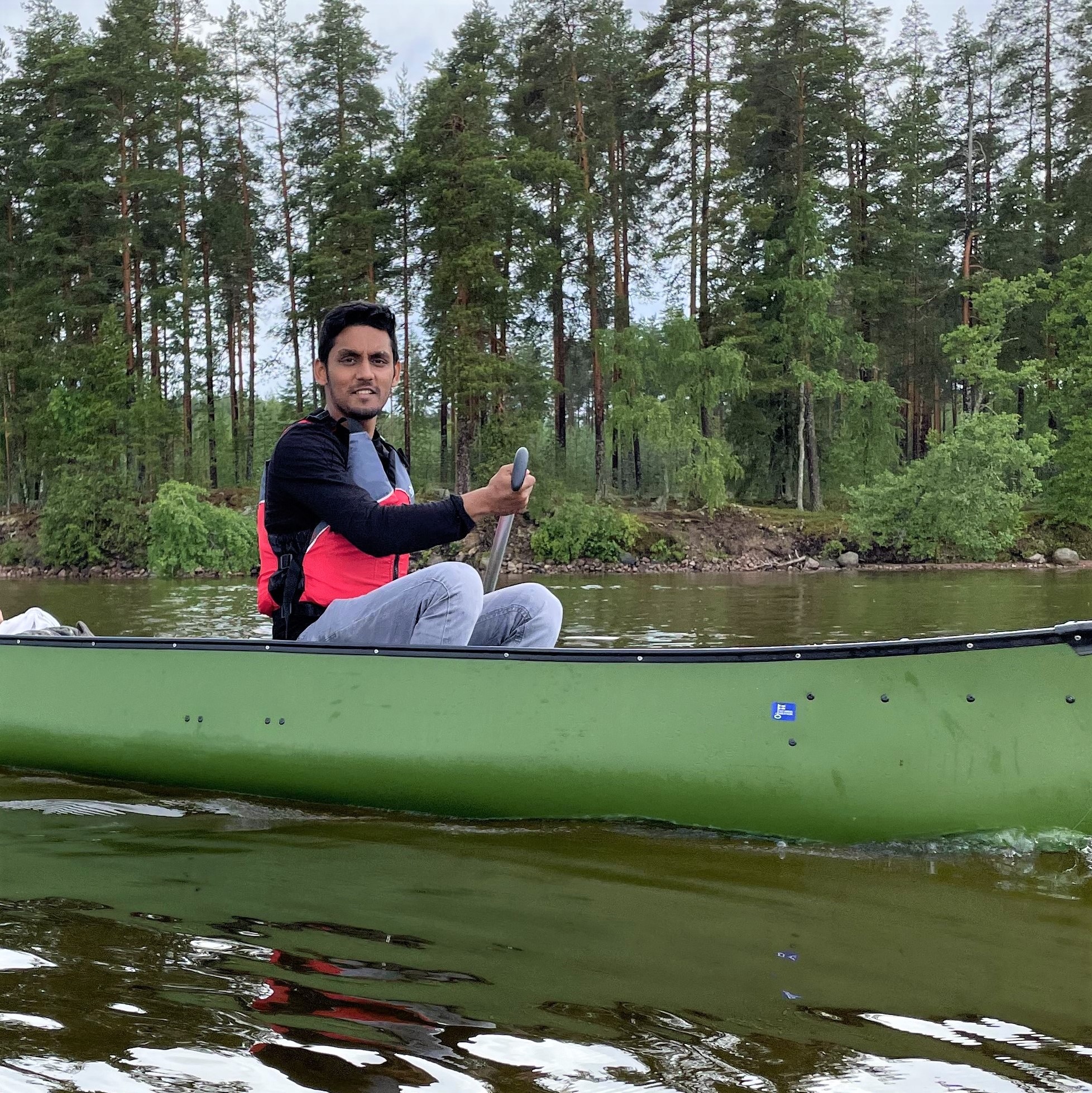 How was your leisure time and what did you do?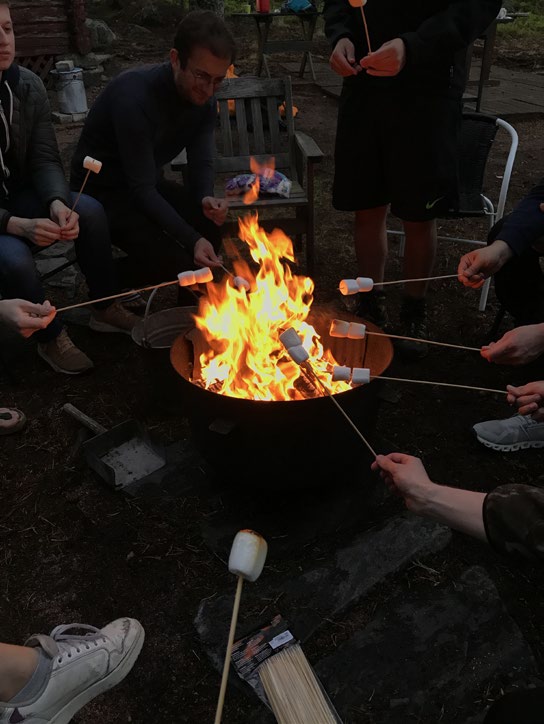 "Even though Lappeenranta is a small harbour city, the host university took a lot of efforts to arrange several activities to engage students after lecture hours. Sauna evening besides a the lake were organised every week. In addition a cruise trip in Saimaa lake with dinner was arranged. The most exciting programme was a weekend trip to Saimaa geopark where we got to stay under the tent for a night, kayaked in a clean water lake Kuolimo and cycled around the Geopark for a while. As the sun sets around 23:30 and never gets dark throughout the night time, we had plenty of time after lectures for get together, swim in the lake and chill at the beach."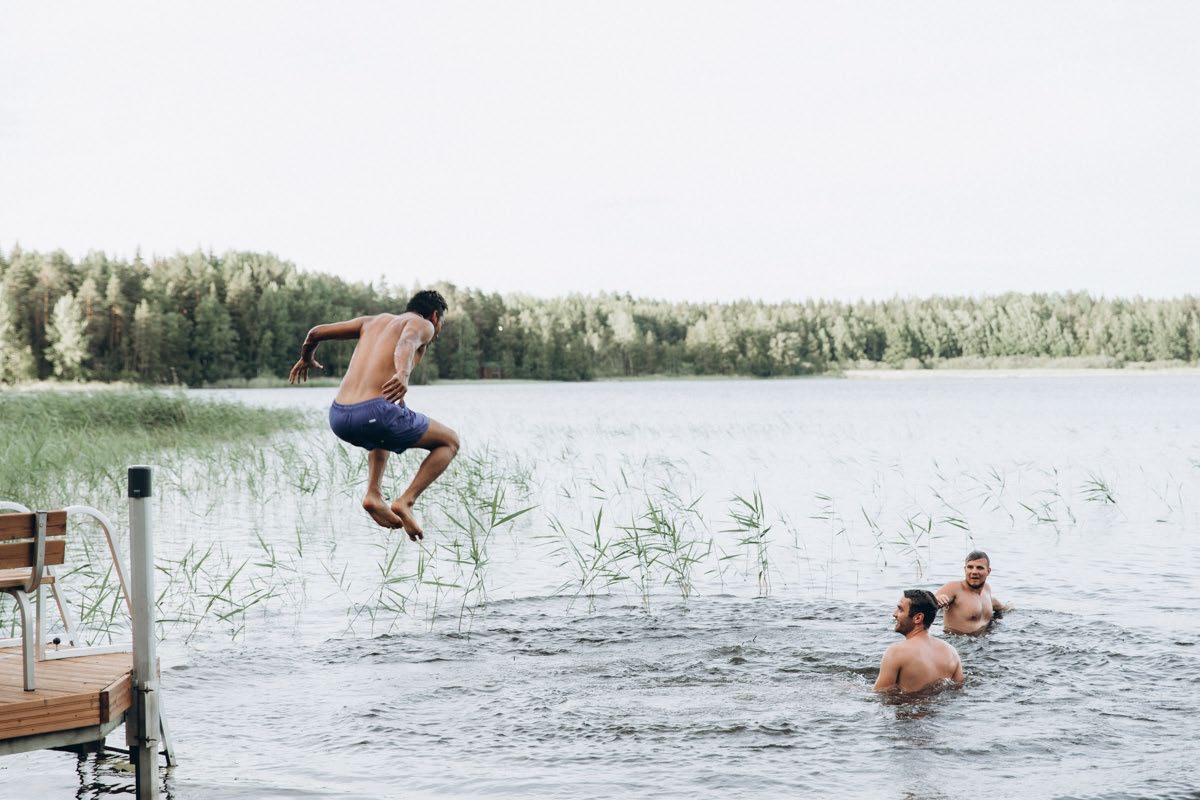 Overall, how do you look back on your stay abroad?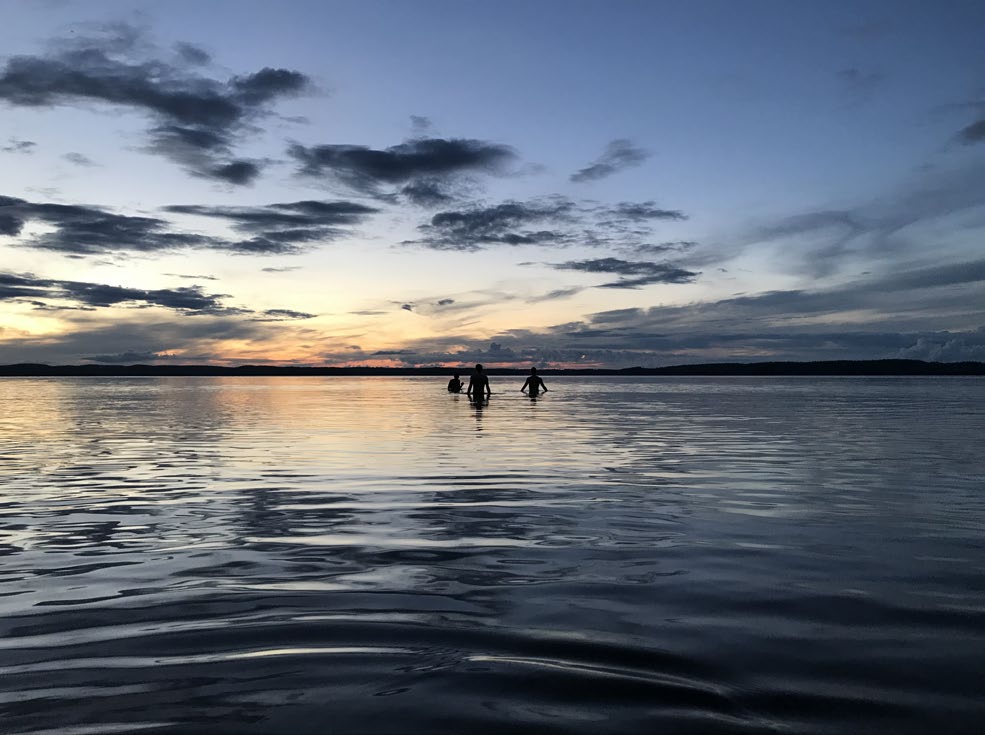 "There are possibilities to visit Helsinki and Tallinn if we plan according at beginning or at the end or during the weekends. Without a doubt, The Summer school helped me gain better understanding on Control Systems and its applications. (…)."
Download Report: Report_LUT University_Summer School