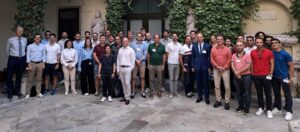 I found out about the program via a post on my network on Linkedin. The school was focused exactly on the topic: Vehicle Dynamics and Control that I am interested in.The Application process included submitting my academic transcripts and it was very smooth. As soon as the application was processed and approved, I was informed of further steps to join.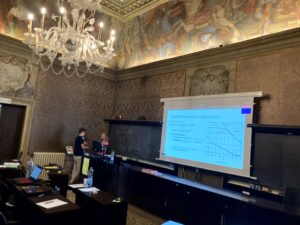 The Guesthouse room was right next to the CISM Lecture Building. It was very comfortable and had an attached bathroom. I did not have to share the room as well.
The learning environment was very rich and inspiring as most of the participants were PhD Students and researchers in the field. So, everyone was passionate about the same topic. The discussions were about innovative approaches and trends in research along with doubts that students had. The Program started with a short revision of the basics of the topic and went further to the modern approaches and research areas in the field. It was hence a good challenge to take. The lecturers also presented their contributions in research and their results which were fascinating to see.I would hence gladly recommend it to other students.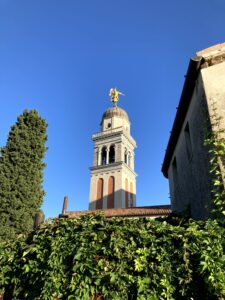 The Institute also organised a guided city tour that informed us about the history, landscape and the local culture of the town and the region on Friuli-Venezia Giulia in Italy. The specialities of the town of Udine are Ham, Cheese and White Wine which one must try!
I shall always remember this experience of spending an entire week focused on learning more about the topic I like most, with young researchers and experienced professors who share the same interests!