My favorite places in Rosenheim are…
"Firstly, TH Rosenheim itself because of the calm and peaceful study environment. Secondly, Rosenheim city center because of the lively night life it offers, historical building and great restaurant. Thirdly the lakes nearby such Chiemsee or Simsee because of its well-known history and mesmerizing view during sunset with the Alps mountains." ⛰️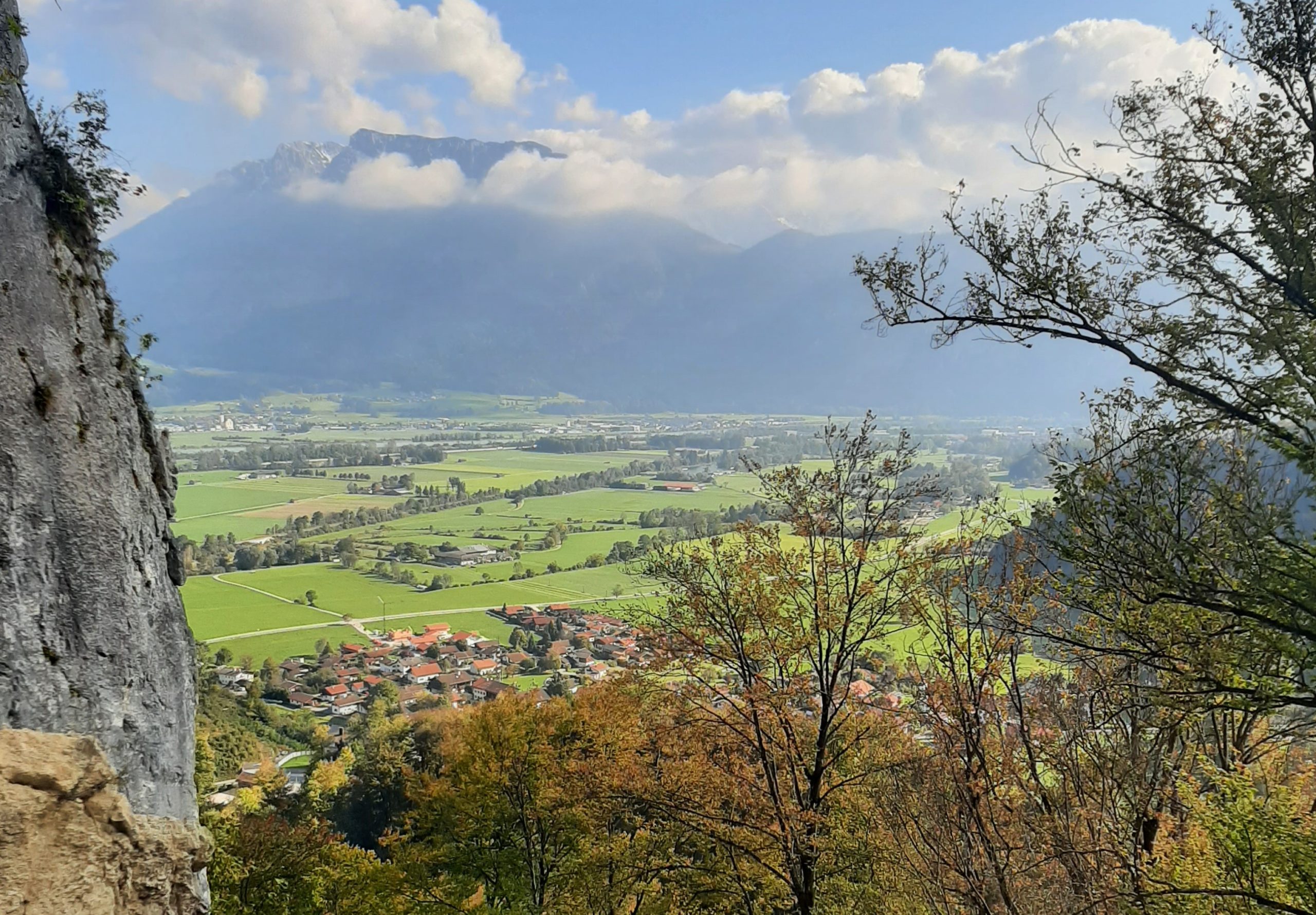 An interview with…
Ahmad Tamimi Siregar from Malysia – Degree course: Master in Engineering Science
Why did you decide to study at TH Rosenheim? I decide to study at TH Rosenheim because the study environment, practical experiences and career prospective it offers. Located near to Germany's powerful state Bavaria and near to most economical city Munich is great for my future perspective in professional career. Next, opportunities afforded me in the master program such as appealing components consists of multidisciplinary interaction, technical engineering knowledge, research opportunities, a diverse and multicultural environment and networking opportunities draw my attention to study here.
What do you particularly like about TH Rosenheim? TH Rosenheim's location itself. Located in a small calm town where it offers world class education, affordable living cost, diverse culture and rich history are really amazing. In addition to that, TH Rosenheim also located near to astonishing places such Alps mountains, Munich and many superb places in Austria such as Salzburg and Innsbruck.
If you were writing a postcard to your parents and friends in your home country, what would you say about your time in Bavaria? Snow in the Winter, swimming in the Summer, leaves fall in the Autumn, flowers bloom in the Spring and the great Alps mountains are really magical. You all need to experience it here in the heart of Germany, Bavaria.
Do you have any tips for other international students coming to Rosenheim?
My important tip for incoming international student that I can say is to learn German at least intermediate level or above before coming to Rosenheim. This is because it will not just get you easily integrate with people around but also for your future job. Familiarize with Bavarian slang is the most recommended one.
Download: Interview_Ahmad Tamimi Siregar